Klabrate is a new opportunity that addresses the $2 Trillion e-commerce market.
We are a company already geared for Global expansion, so we have positions open for people who are looking for a fresh, new, highly remunerated opportunity that they can build quickly.
EDMOND FOYANG NGOMSEU
Based in Cameroon, I am highly experienced in marketing, team building and training.
I am looking for key people to work with me to develop a large, successful, highly profitable marketing organisation in collaboration with Klabrate.
Take a look at the brief video below for more information.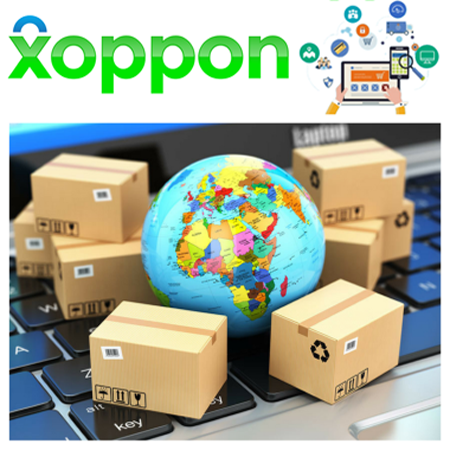 Interested?  Click here to watch our business overview and find out more on how you can capitalise with Klabrate
If you are someone who would like to to explore the possibilities of an exciting future with Klabrate, please complete the form below and I will be in touch very soon.