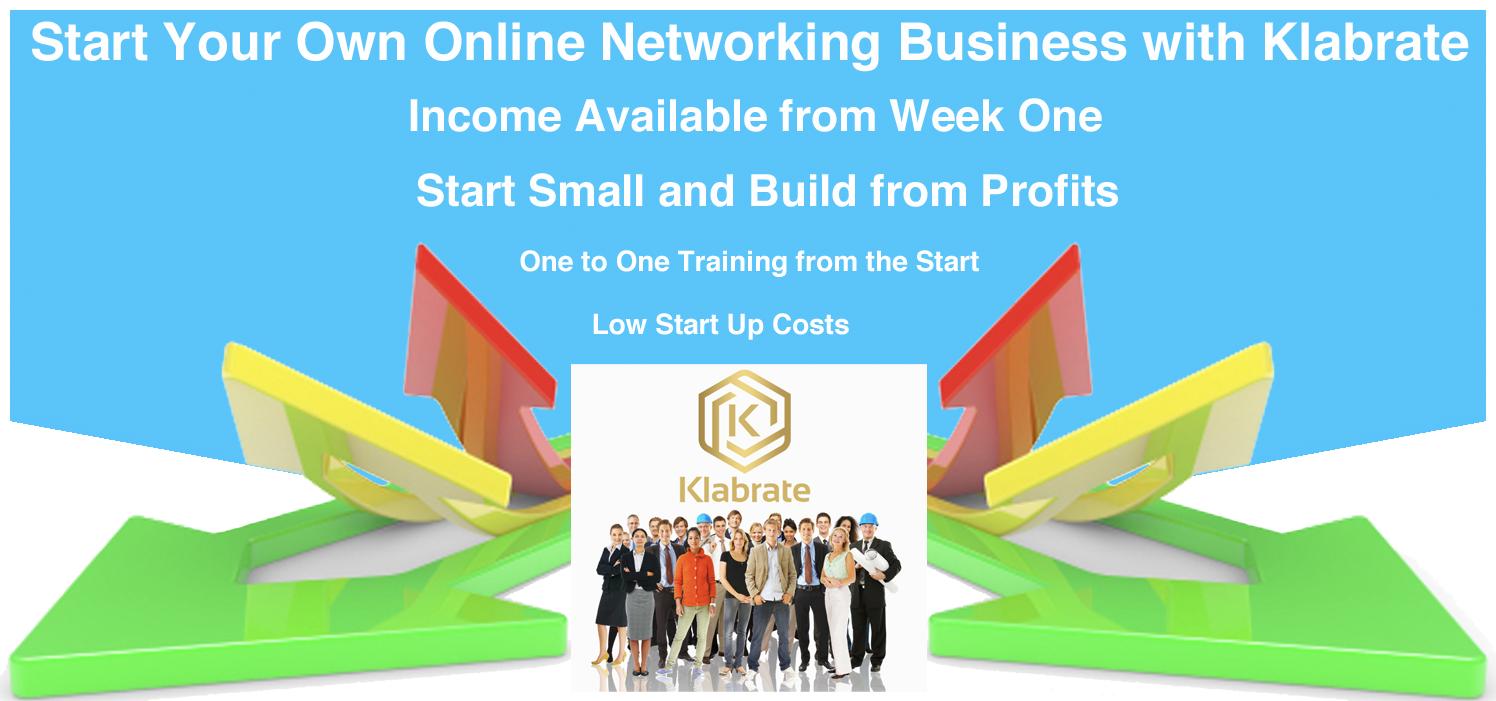 Our new collaborative marketing model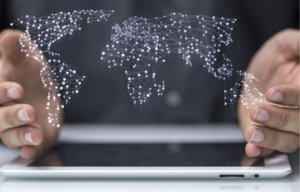 This model enables home business owners and direct sales professionals to maximise the true potential of digital commerce.
Klabrate Starting position at minimal risk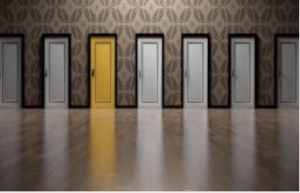 Build yourself a 6-figure income with only a $99 enrolment fee with all the tools and personal training included.
Fast income, earn profits often within days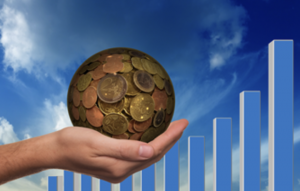 With as little as $99 to get started, you can expect to generate profits within days, creating the foundation of a business that gives you freedom and flexibility.
Check Out the Klabrate Cornerstones!
On-going income stream
Imagine having the freedom of a business controlled from a laptop or smart phone!
You might liken your Klabrate income streams to an ongoing pension
A machine that works automatically, producing payments to you as it runs 24 x 7 x 365.
We'll teach you to put the correct fuel in, and together we will take you to where you want to go.
Imagine having the freedom to provide for your family, to be a global traveller or simply retiring whilst maintaining and improving your lifestyle!
Your Own Products & Personal Training Modules!
Start Small and Build from Profits
Here is what's included in the upgraded positions.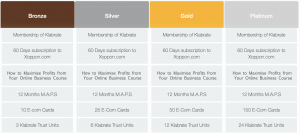 How do businesses increase turnover and profits?
Sales Team
Benefits – Many businesses create a sales team to increase turnover, it could be Telesales, Outside Reps. In-store sales staff, there are a number of options, all of which work to increase turnover and profit.
Downside – This has a high cost to run with high wage bills and other employment costs. It also requires management, time spent in recruiting and in HR issues. Very often the person doesn't work out and more recruitment is required.
Branches
Benefits – When a retail outlet is successful, it is often that the owner wants to open similar branches to expand their audience and increase profits. These can be successful for a number of businesses who want to expand around their area, country or overseas to receive turnover from each individual outlet.
Downside – The cost of opening each branch requires a high spend in the property, fitting out, staffing, and stocking with products. It also requires management time and additional staff to oversee the outlets. This often results in the owners losing money and closing.
Franchising
Benefits – When a business has a successful blueprint for success, it increases its turnover by becoming a franchisor, creating franchises to receive profits from each franchisee. This is a successful model as each franchise is independently run by different owners. The franchisor receives a lump sum for selling the rights to a franchisee and then ongoing profits from the franchisee's turnover.
Downside – The start-up costs and time restraints. The franchisor has first to set up a business that is successful, which can take years in some cases. The legal work to set up the franchise model is expensive, as is the cost of finding franchisees and the set up costs of each new franchisee, however, this cost is returned in the franchisees fee.
Enjoy the benefits of starting a Klabrate
business and building a team
Benefits –  
Extremely low start-up costs that can be repaid in days or weeks.
You can start your business immediately and build turnover from day one.
All the training, support and guidance is included to help you reach your own income targets fast.
A Digital product - no stock to hold – Global scope and reach from day One.
No management requirement, each person is their own boss and works independently of you unless you agree to help each other.
Earn from a choice of Multiple Income Streams and business models.
Flexibility and freedom, operate from the comfort of your home, or the beach – anywhere in the world! – be a digital nomad.
Phenomenal risk to reward ratio – practically no risk and extraordinary potential.
High return on time and money – no cap on income.
Built correctly pays you passively, like a pension.
Tremendous fun and a fantastic lifestyle – a joy to do.
Simple to do with full support.
No better time in history to start.

Downside –
You must find at least 10 hours a week to progress.
You must be prepared to learn new skills and objectives.
You must be prepared to put in a consistent and persistent effort.
You must enjoy the benefits of running a Networking business.
The E-Com Cards retail to your customers at $75 each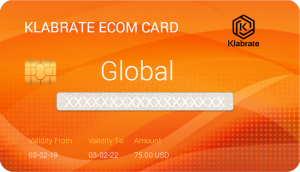 Follow this link  for the benefits that each E-Com card can provide your customer